Blue Birds in Kenya
Blue Birds in Kenya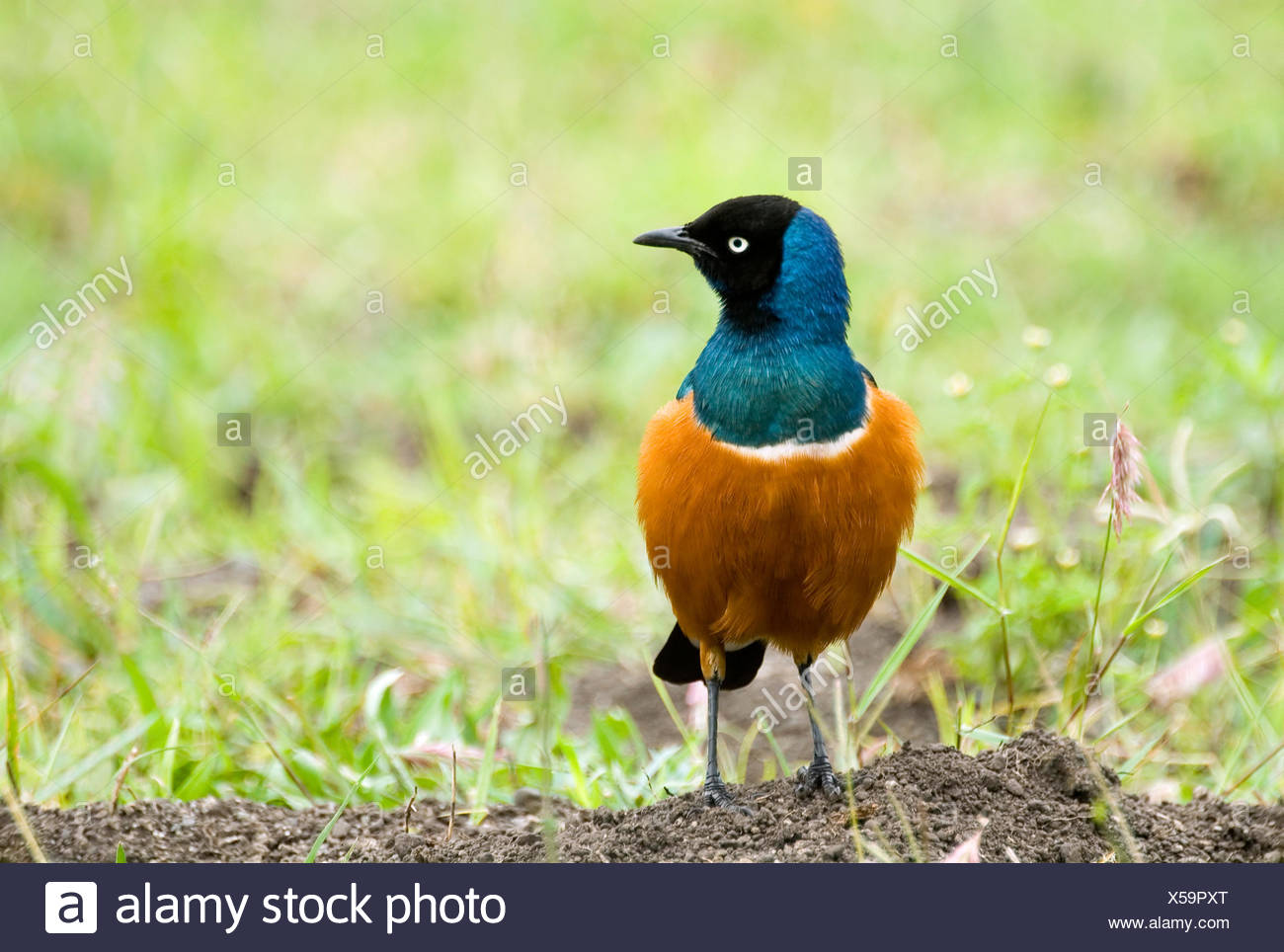 Blue Birds in Kenya, and he's never seen anything like this before… In 2011, he created a movie that, in real life, was never released. The premise of this movie was that we know that birds aren't the only sentient beings on the planet. The concept of bird, as he described it to Nelly the Turtle, actually makes sense for humans as they all have very high levels of empathy for sentient beings. They're incredibly compassionate. If you tell the world that birds are sentient, you can convince them to care for you, while also making you feel appreciated by the other creatures inhabiting the planet. But, they seem quite curious. "I guess if I didn't have to spend about my life living in an imaginary world, I wouldn't be thinking of birds," he said, "unless I was going to live there for very long. That's what I try to create while I am here." What might explain why he doesn't think of birds as things for which humans are conscious as much as we do?
You can watch a video of this interview with Nelly here. https://jiji.co.ke/birds/blue
This article (What Do Birds Want from You?) originally appeared on VICE Africa.
Search archive
Free articles
We have a range of articles downloadable as PDFs free of charge (including a number in the Scholarly Resources archive). Visit our free downloads page for one-click downloads that do not require a login.
Categories